Independently
✔ Time flexibility and comfortable pace
✔ Automatically checked and scored exercises
✔ Personalized progress chart
✔ Various reading, listening, writing tasks
✔ Transcripts, vocabulary and grammar overview
With teacher's support
✔ Temporal and local flexibility
✔ Teacher's support in a written form
✔ Online sessions once a week
✔ Progress analysis and feedback
✔ Reading, listening, writing, speaking
Online classes in groups
✔ Daily classes in small groups
✔ Regular checking and analyzing homework
✔ Interactive training of speaking comprehension
✔ Individual attention to each student
✔ Transcriptions, glossary and grammar overview
Individual online classes
✔ 1-to-1 classes
✔ Intensive training of all language skills
✔ Detailed analysis of homework and progress
✔ Suitable pace and method of learning
✔ Access to the platform for 2 additional months
Advantages:
A team of qualified teachers in our school focuses only on high results, using new teaching technologies and analyzing the entire educational process. A convenient in using and multifunctional platform includes many different types of tasks which makes the learning process both interesting and efficient at the same time. Here, you will never be bored even if the course lasts several months. We are interested in our students showing progress after the first classes aready and confidently moving towards their goal. We will help you to get the desired job and easily integrata in a new country. With us you will become better than yesterday. We care!
MPP School offers:
● COURSES RELEVANT TO EVERYDAY LIFE AND WORK
● MODERN AND SLEEK E-LEARNING PLATFORM
● WELL STRUCTURED AND CLEAR CONTENT
● VARIED TRAINING OF WRITING, SPEAKING, READING AND LISTENING
● TRANSCRIPTIONS, GLOSSARY AND GRAMMAR OVERVIEW
● OPTIMAL SUPPORT FROM A QUALIFIED AND EXPERIENCED TUTOR
● ACCESS TO THE LEARNING MATERIALS 24/7
● AVAILABILITY ON ALL DEVICES AND BROWSERS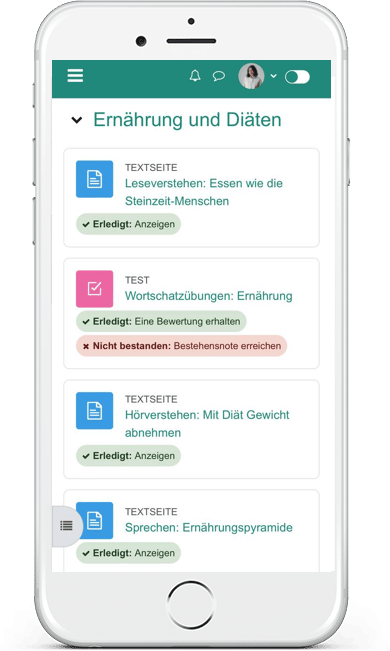 OUR COURSES
Below our four bestsellers. Contact us to find out what other courses we offer.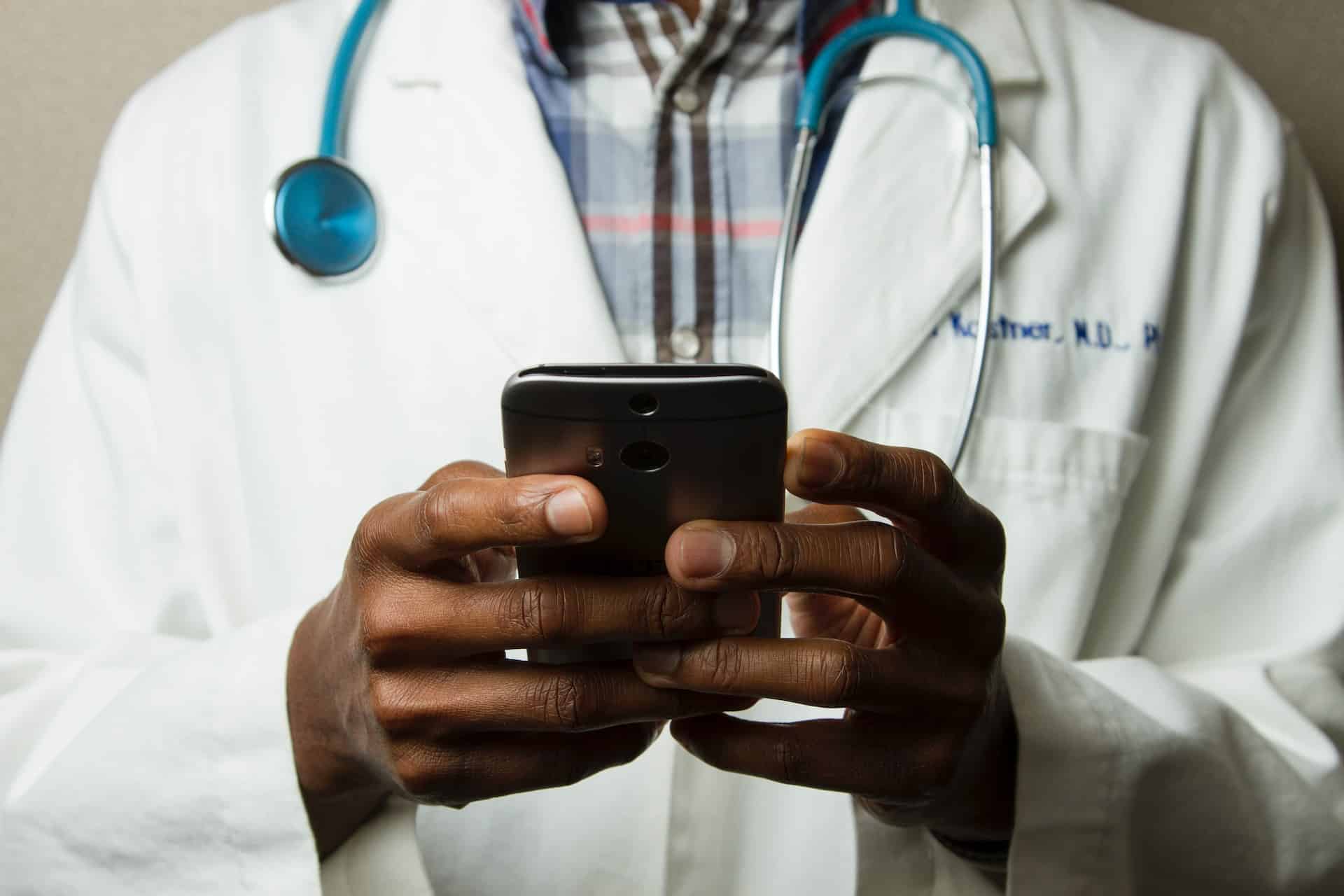 B1/B2 Intensivkurs Pflege
• 8 modules / 24 lessons
• ___ hours of work-related materials
• Focus on improving professional language skills
• Intensive practice of listening and reading comprehension
• Detailed vocabulary and grammar overview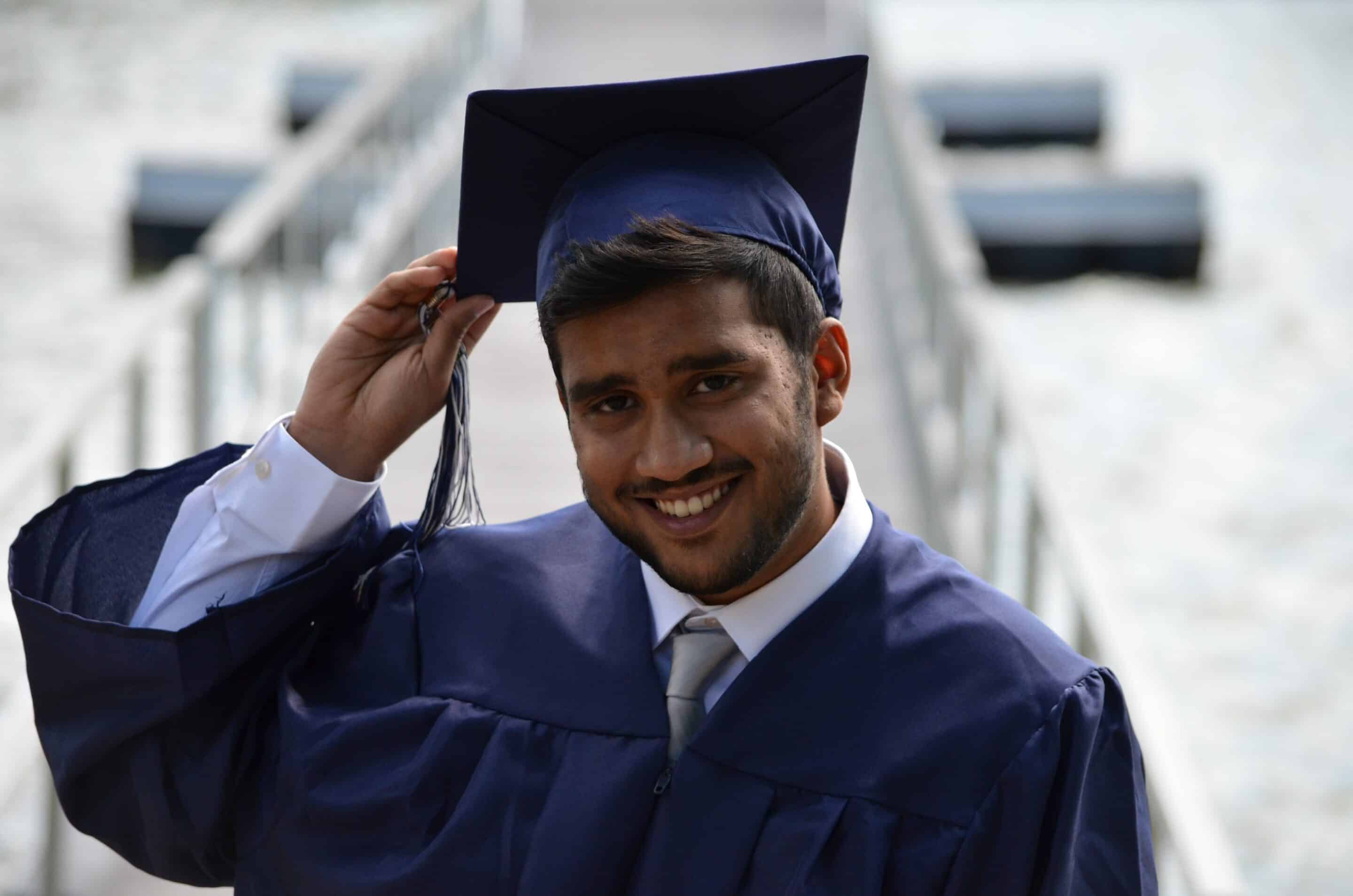 B2 exam Goethe
• 12 lessons / ___ study hours
• Grammar and vocabulary relevant to the exam
• Intensive training of GER comprehensions
• Autonomous language use after course completion
• Highly effective preparation for the B2 exam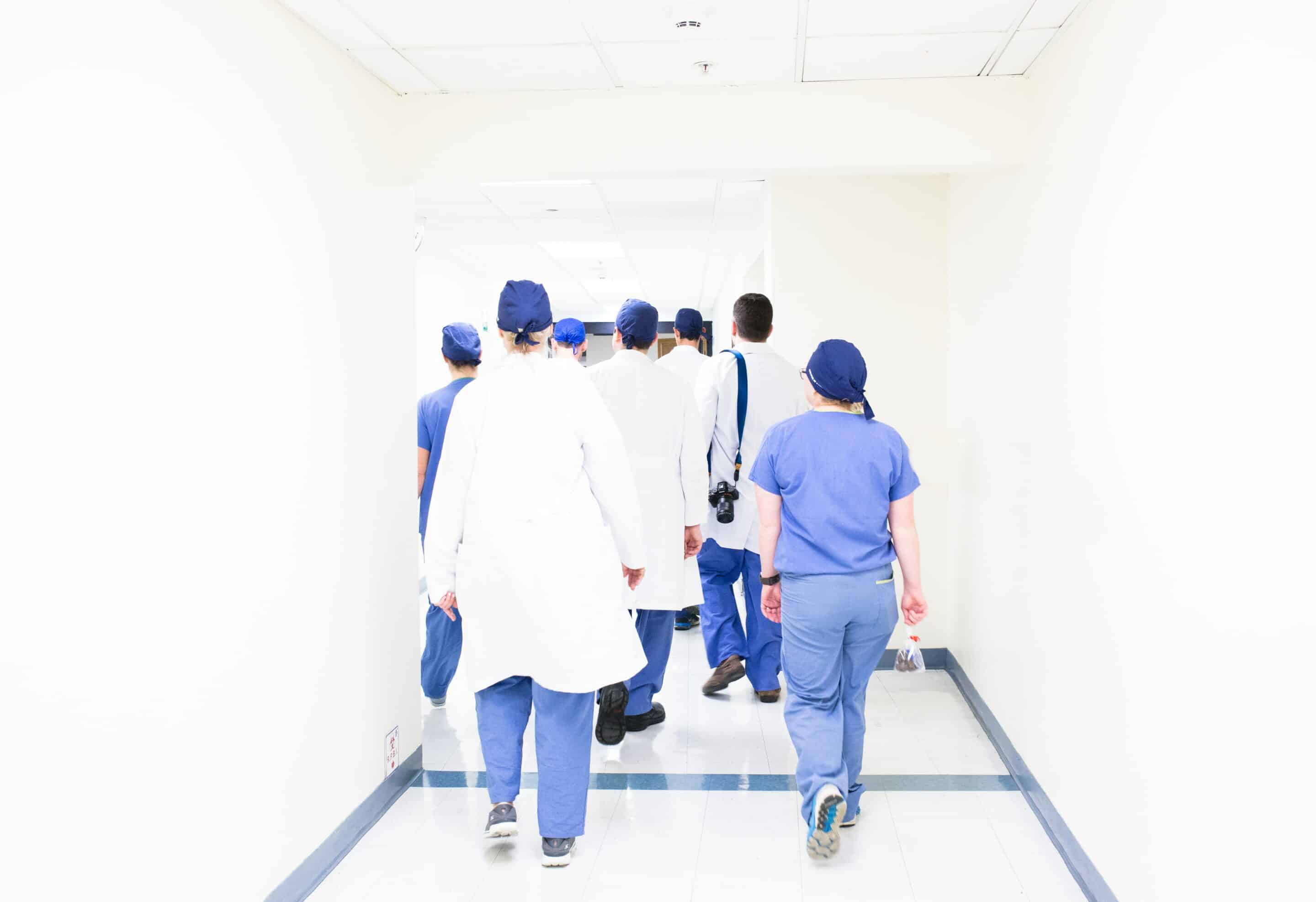 Interview with employer
• 5 lessons / ___ study hours
• Varied work-related learning material
• Interactive audio and video training
• Intensive preparation for a job interview
• Effective tips & advice from experienced teachers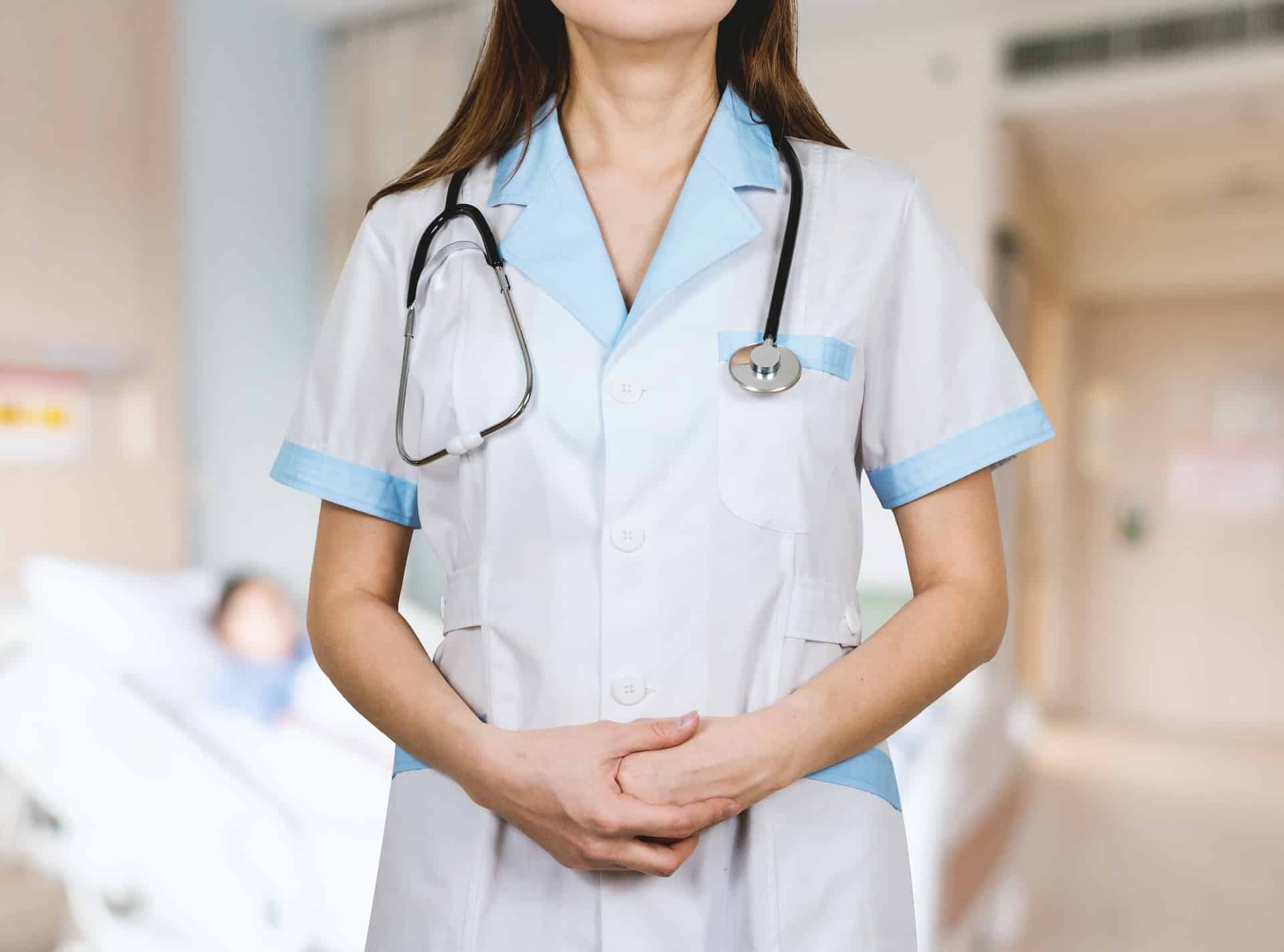 German everyday and at work
• 40 lessons / ___ study hours
• Topics relevant to everyday life and work
• Clear and transparent content structure
• Intensive training of speaking skills
• Audio texts and videos with transcriptions and glossary
What is a language problem?
Recently, we are facing the situation when the importance of language is underestimated. Many learn the language in order to pass the exam and get a language certificate, because with the official confirmation of the language level, getting a job "is a written scenario": online meeting with the employer, arrival in Germany, a new life. You just need to wait a bit, and while you are home, it is better to save time and energy and concentrate on family and current work. The language can be easily improved later in Germany.
If this is what you think, then most likely, you will be unpleasantly surprised when, already in the first days after arrival, you will encounter a reality that dictates its own rules.
In most cases, because of a strong staff shortage, the employer is ready to turn a blind eye to the poor language skills during online interview. At the same time, he will expect further improvement from you, since the actual arrival in Germany may take up to 6 months. This period should be used for an intensive study of the language and cultural differences.
Expectation - reality
Nursing is an energy- and time-consuming profession; it is constant communication with patients and a good connection with colleagues. Here, inability to understand what others say and express in words what you think make it impossible to fulfill your duties. If you have not reached the level of confident interaction with native speakers (a real B2, not on paper) before arriving in Germany, then later you will have neither time nor energy for it. It will not be possible to succeed in nursing. The worst case scenario, you will disappointedly return home.
Experience has taught us to speak directly and adapt. While in the beginning, our focus was on recruiting nurses with a B2 certificate, now it has shifted to nurses with B2 language skills. Moreover, we are ready to accept anyone, from beginners to advanced learners, who show a strong desire to live and work in Germany. The main point for us is the awareness of language importance, motivation and willingness to make effort. If this is about you, we will be glad to get to know you better in our classroom.