Independently
Time flexibility and comfortable pace
Automatically checked and scored exercises
Personalized progress chart
Various reading, listening, writing tasks
Transcripts, vocabulary and grammar overview
With teacher's support
Temporal and local flexibility
Teacher's support in a written form
Online sessions once a week
Progress analysis and feedback
Reading, listening, writing, speaking
Online classes in groups
Daily classes in small groups
Regular checking and analyzing homework
Interactive training of speaking comprehension
Individual attention to each student
Transcriptions, glossary and grammar overview
Individual online classes
1-to-1 classes
Intensive training of all language skills
Detailed analysis of homework and progress
Suitable pace and method of learning
Access to the platform for 2 additional months
Advantages
A team of qualified teachers in our school focuses only on high results, using new teaching technologies and analyzing the entire educational process. A convenient in using and multifunctional platform includes many different types of tasks which makes the learning process both interesting and efficient at the same time. Here, you will never be bored even if the course lasts several months. We are interested in our students showing progress after the first classes aready and confidently moving towards their goal. We will help you to get the desired job and easily integrata in a new country. With us you will become better than yesterday. We care!
MPP School offers
●  Courses relevant to everyday life and work
●  Modern and sleek e-learning platform
●  Well structured and clear content
●  Varied training of writing, speaking, reading and listening
●  Transcriptions, glossary and grammar overview
●  Optimal support from a qualified and experienced tutor
●  Access to the learning materials 24/7
●  Availability on all devices and browsers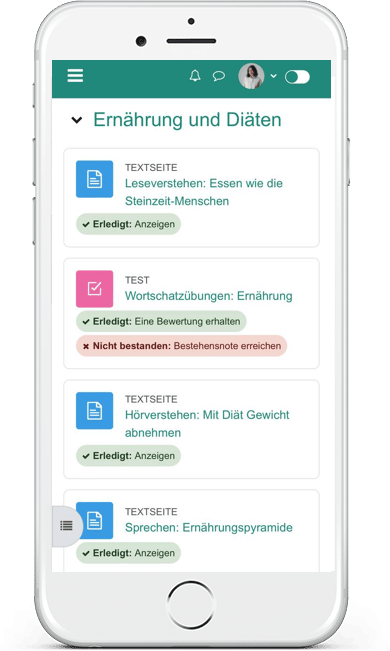 OUR COURSES
Below our four bestsellers. Contact us to find out what other courses we offer.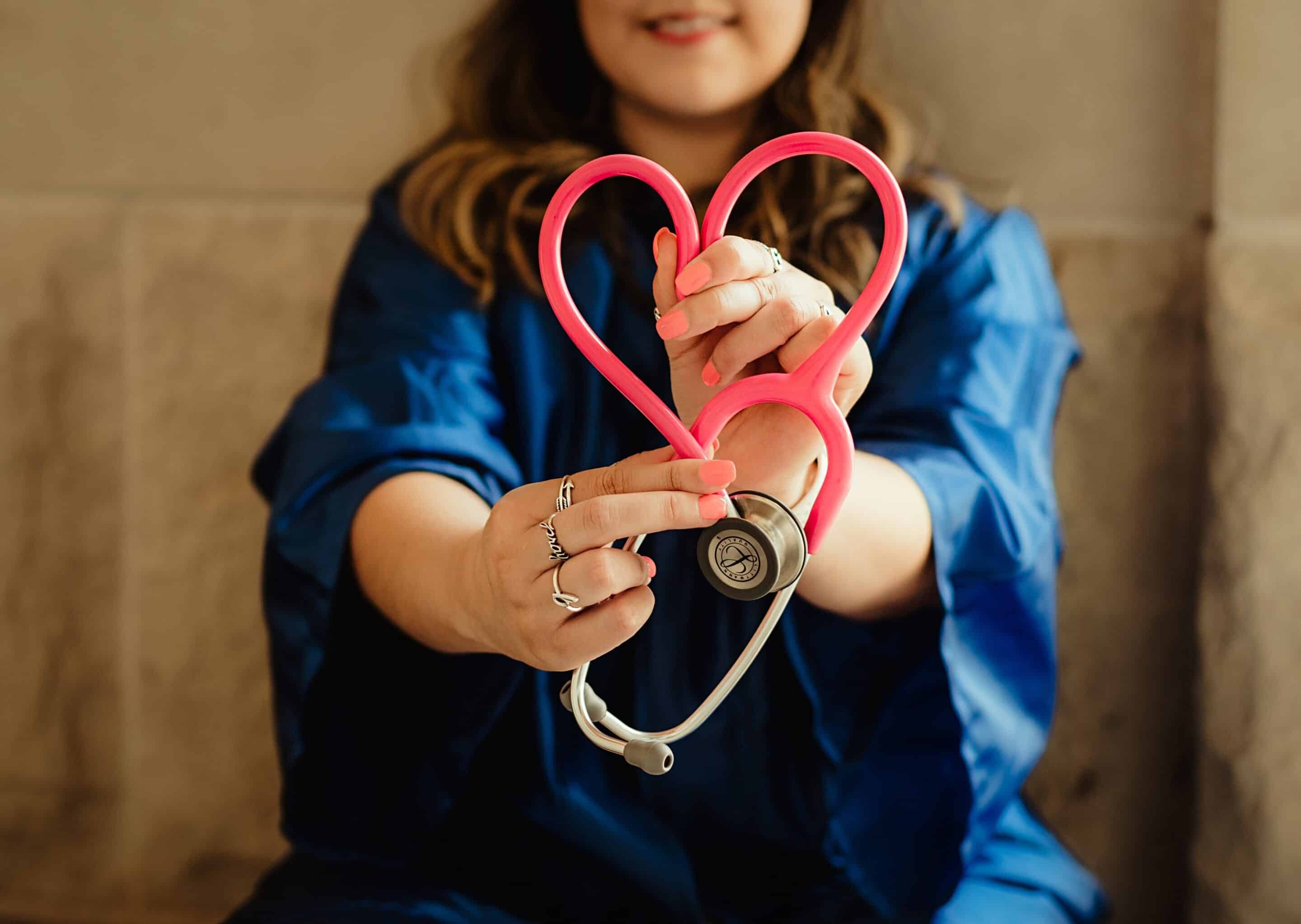 B1/B2 Intensivkurs Pflege
24 lessons / 80 study hours
Work-related learning materials
Focus on improving professional language skills
Intensive practice of listening and reading comprehension
Detailed vocabulary and grammar overview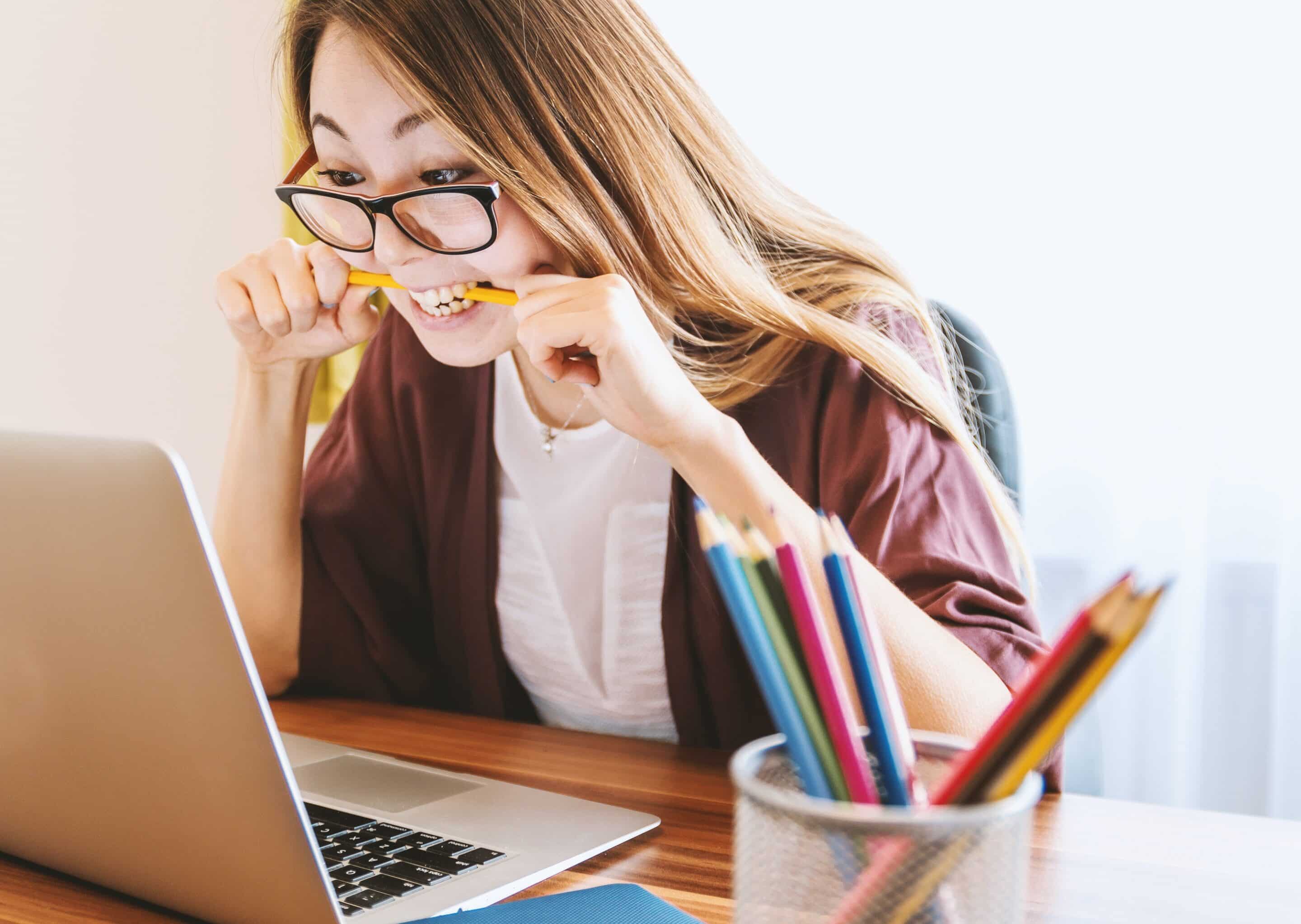 B2 exam Goethe
12 lessons / 200 study hours
Grammar and vocabulary relevant to the exam
Intensive training of GER comprehensions
Autonomous language use after course completion
Highly effective preparation for the B2 exam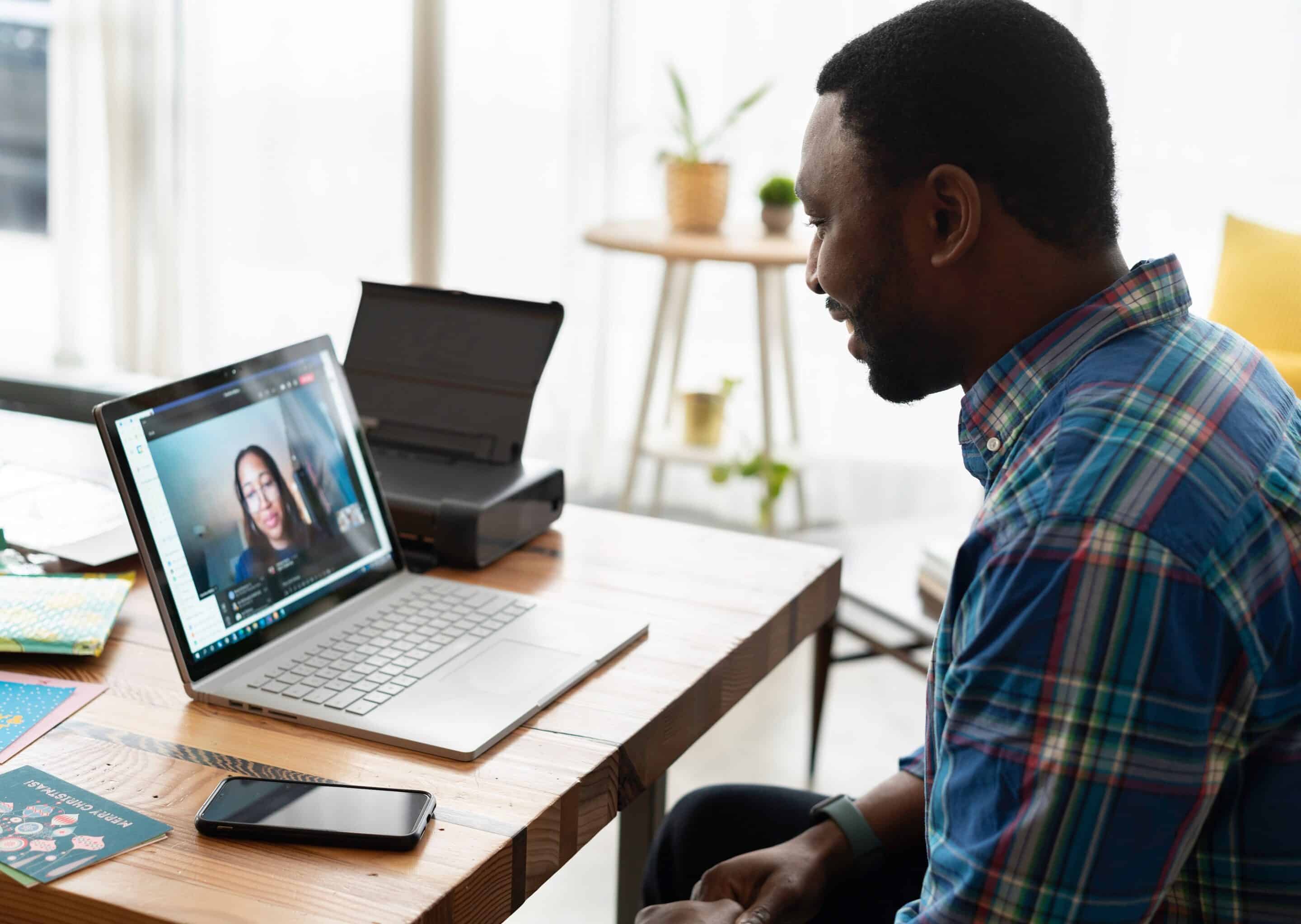 Interview with employer
5 lessons / 10 study hours
Varied work-related learning material
Interactive audio and video training
Intensive preparation for a job interview
Effective tips & advice from experienced teachers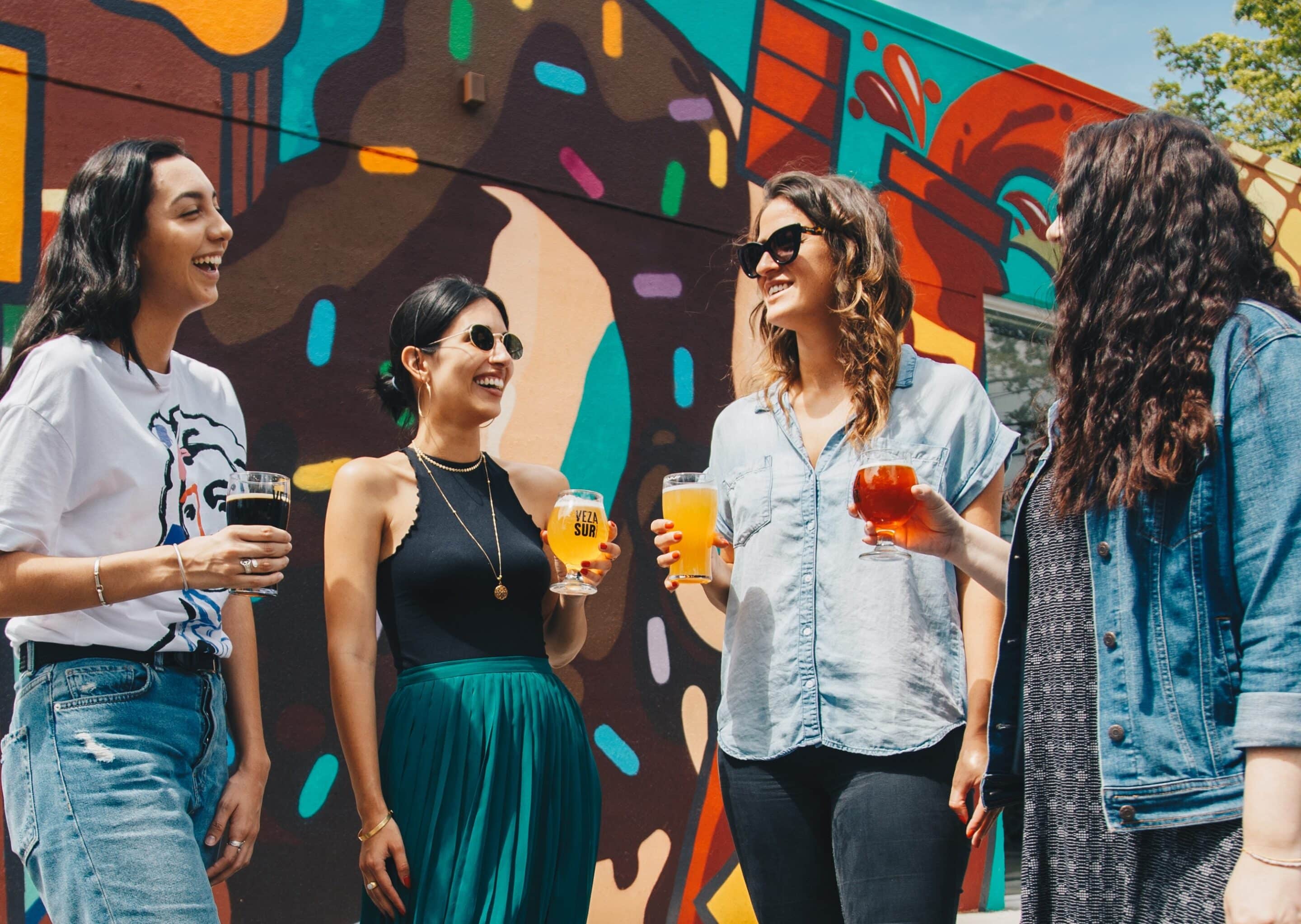 German everyday and at work
20 lessons / 150 study hours
Topics relevant to everyday life and work
Clear and transparent content structure
Intensive training of speaking skills
Audio texts and videos with transcriptions and glossary